History
UAB "Alauša" was registered on 28th December, 1990.
Socially active company
At present UAB "Alauša" employs more than 150 workers.
"Alauša" today
Credit/debit cards are serviced by 82 service station in Lithuania.
Family clinic
In 2006, UAB "Alauša" founded a family clinic "Hiperika" and a secondary level clinic "Hiperika Sanum".
About us
Private limited liability company (hereinafter – "UAB") "Alauša" has started its activities in the very first year after the restoration of Lithuanian independence (1990) and is successfully active for 30 years as of now. During this period of time it has travelled a long and complicated way of search and discovery and has been especially successful in organizing and developing its business. During the entirety of the above-mentioned period, UAB "Alauša" has achieved great working results.
Švenčionių g. 29A, Ignalina
2020-07-24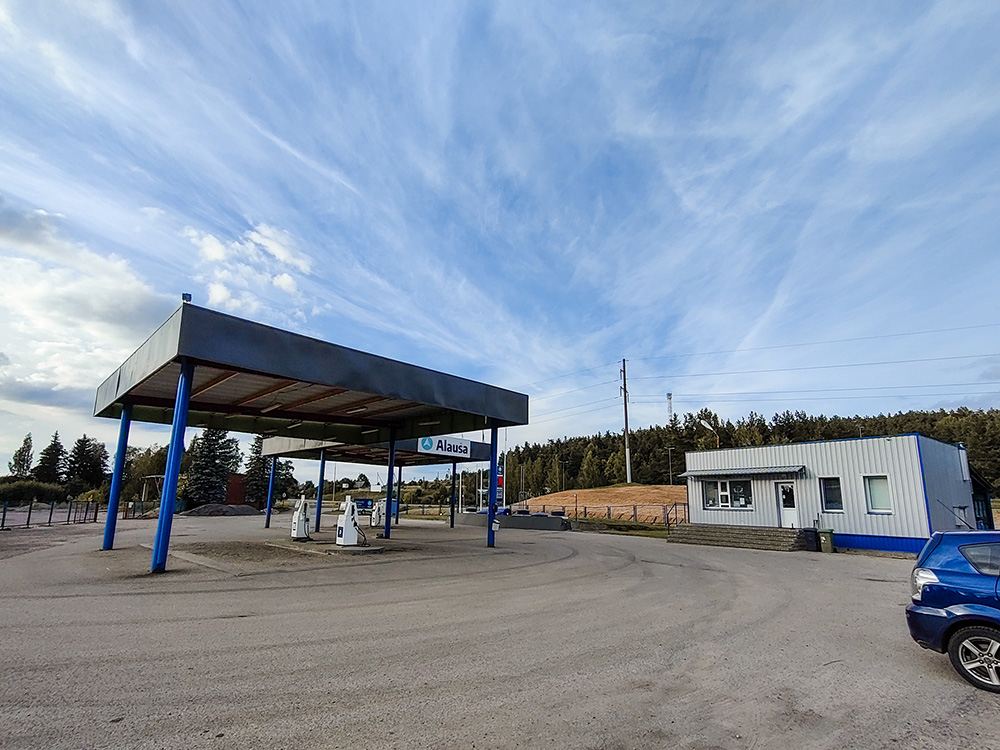 Europos g. 17, Salaperaugio k., Liubavo sen., Kalvarijos sav.
2019-08-14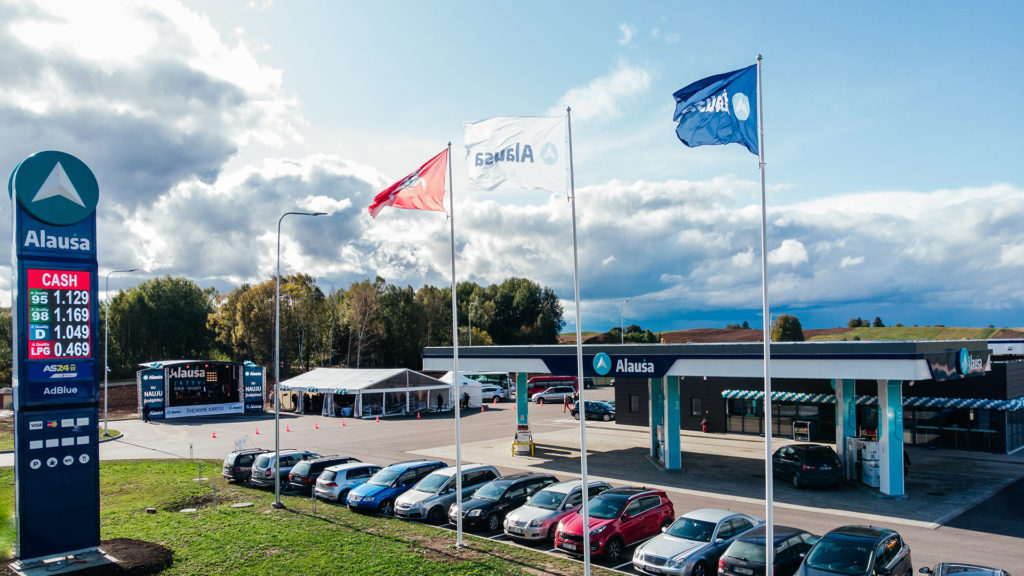 Skraičionių g. 1, Skraičionių k., Dieveniškių sen., Šalčininkų r. sav.
2017-01-09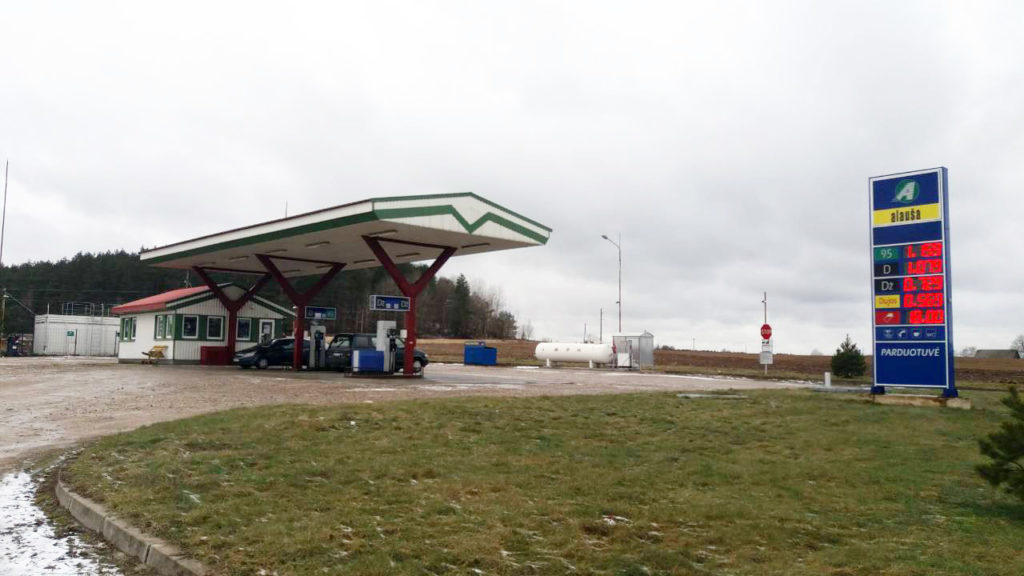 Jaunystės g. 32, Naujakiemio k. Šalčininkų r. sav.
2017-01-09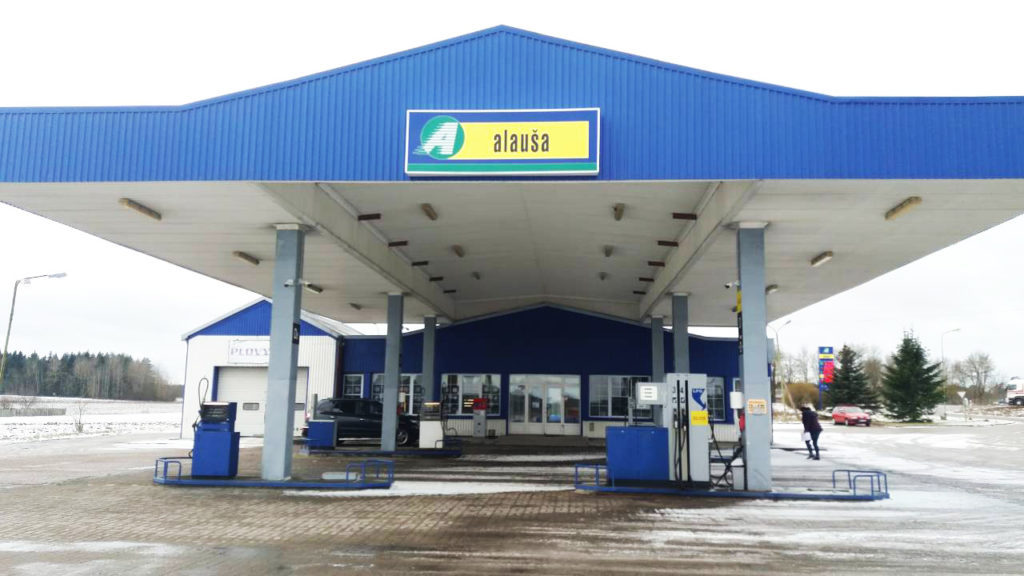 Kosmoso g. 3, Visaginas
2014-10-23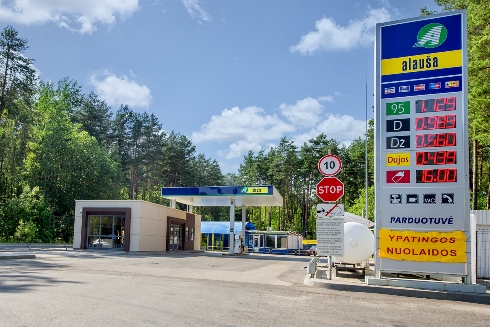 Paširvinčio k. 7, Širvintų sen., Širvintų r. sav.
2014-05-21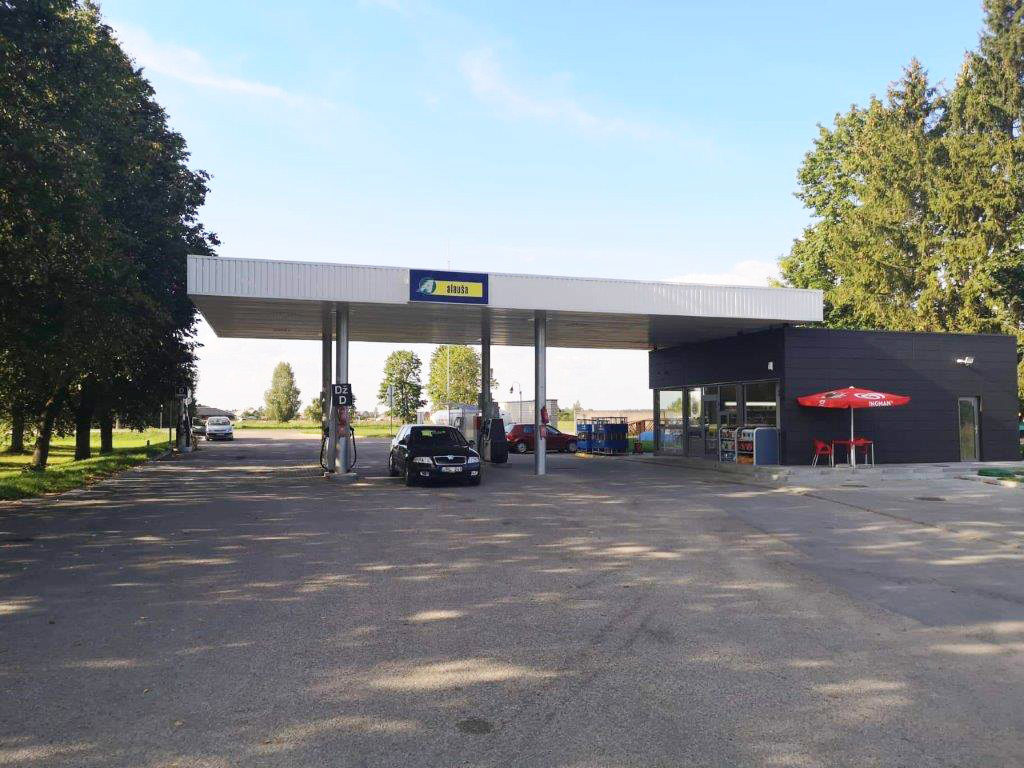 Šakių g. 51, Kudirkos Naumiestis, Šakių r. sav.
2014-05-19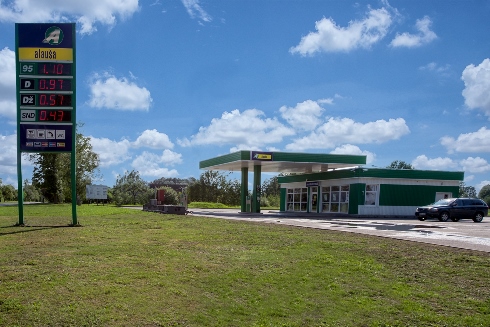 Palemono g. 171, Kaunas
2014-05-16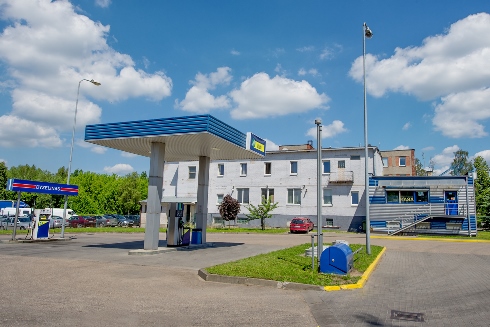 Stoties g. 49, Marijampolė
2013-05-10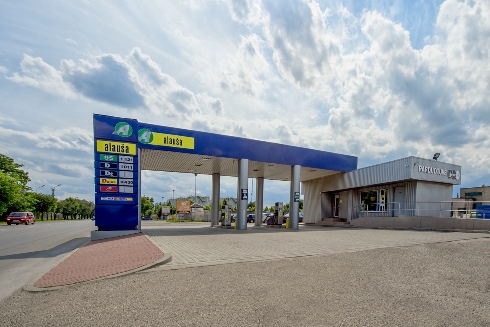 Plytinės g. 2, Puskelnių k., Sasnavos sen., Marijampolės sav.
2012-07-20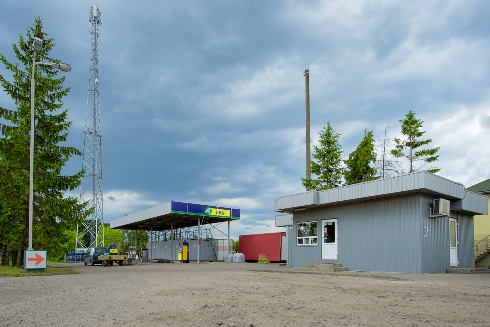 Vilniaus g. 8, Grigiškės, Vilnius
2009-11-03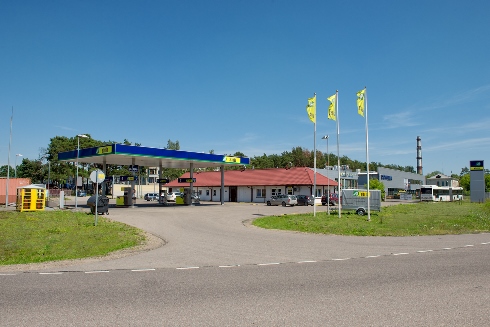 Pelesos g. 1/2, Vilnius
2008-03-13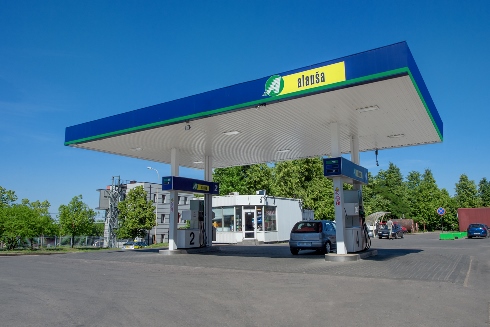 Kalvarijų g. 204G, Vilnius
2005-09-21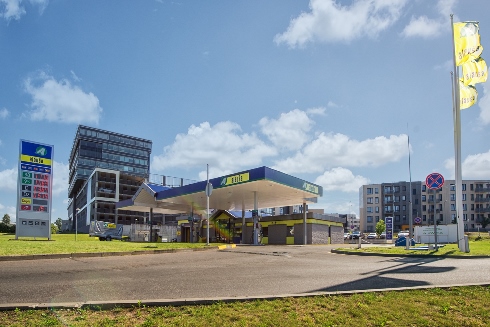 Kirtimų g. 23A, Vilnius
2005-04-29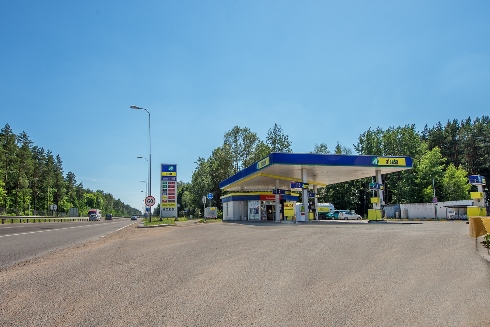 Plento g. 2B, Kairiai, Šiaulių r. sav.
2001-10-22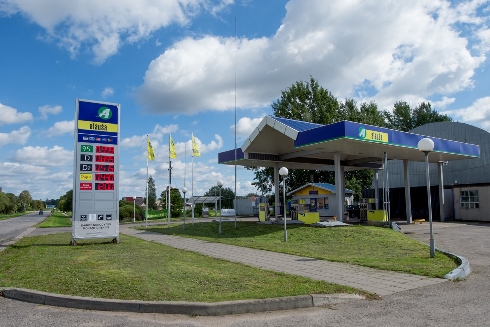 Kauno g. 37, Ukmergė
1999-11-10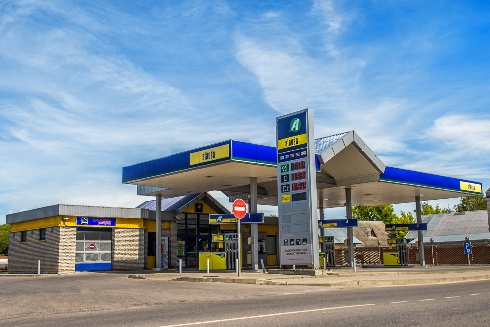 Palijoniškio g. 1, Utena
1996 m.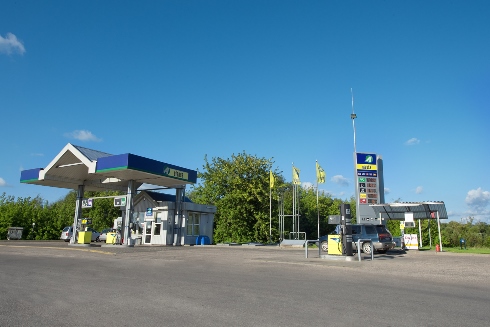 Plento g. 15, Daugailiai, Utenos r. sav.
1995-05-22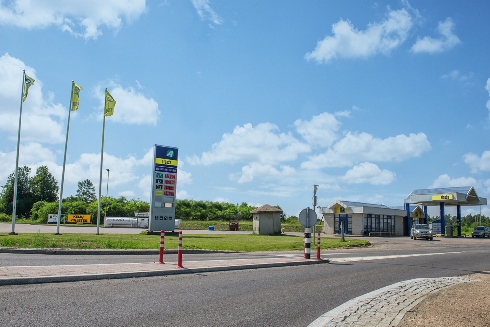 Bajorų k., Svėdasų sen., Anykščių r. sav.
1990-12-28